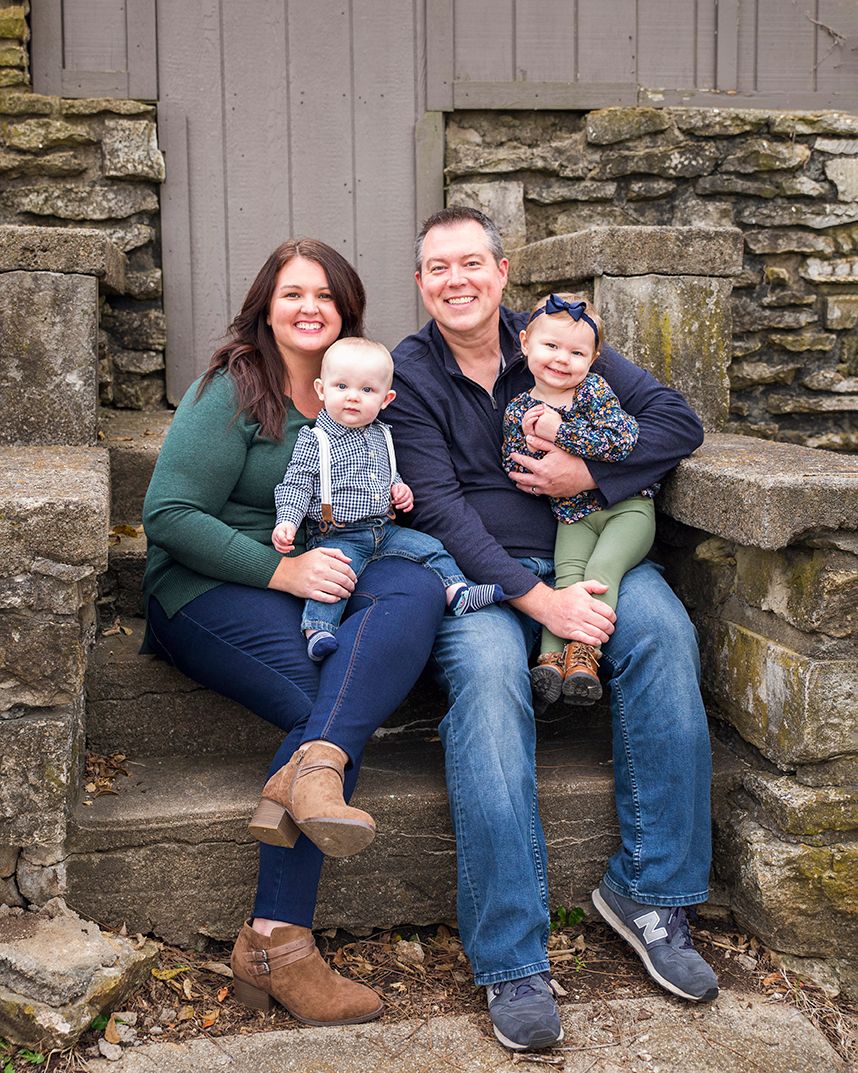 Every business has a story and this is ours…
Tanner Littrell and Mariah Myers met through online dating and decided to meet on a blind date on New Year's Eve. A year later, Tanner asked Mariah to be his wife and nine months later they were married.

Four months after they were married Tanner had surgery to remove his tonsils and adenoids after a chronic concern with sinus infections. They will never forget the moment the doctor told them that he had found a tumor during the outpatient surgery and that Tanner had Stage 3

Nasopharyngeal cancer.
In other words, cancer in his face.
The cancer had spread from ear to ear, twisting through Tanner's nasal cavity to the base of his brain. Tanner underwent a series of brutal treatments that focused radiation on his face. He lost his hair, his taste, and over eighty pounds.

He was so very sick.
Tanner was unable to work and every day, medical bills came in the mail. Mariah grew up in the little small town of Centralia, Missouri and that community stepped up to host a fundraiser. That night, there were very few dry eyes as Tanner thanked the crowd for loving him and his new wife through sickness and in health. Centralia rallied around one of their own and the man she loved.

During these dark days, when the long days at the cancer center and the never ending oncology appointments was all this young couple knew, Mariah and Tanner had honest conversations about the rest of their lives. Cancer changed everything for them and now, what did Tanner want for the rest of his life? What would make him happy?